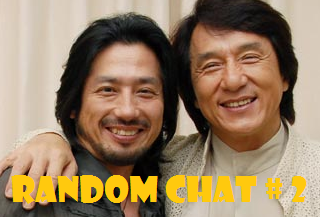 Welcome back to our second series of .... "Random Chat" :)
Cast Your Votes:
A new poll with the name:
"What Would you do if you met Hiro?"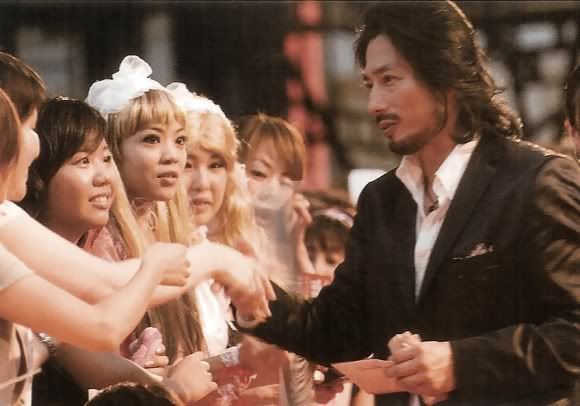 Be honest ;)
-> Last Poll's Result: Hiroyuki Sanada as a Ninja or a Samurai?
Did you know?
Hiroyuki Sanada is a..........GODPARENT?
Did you know, that Hiroyuki Sanada is a godparent of someone called "Kaneda" (his character's name in Sunshine).
Proof: Read this interview
.
Waiting for your comments ;)