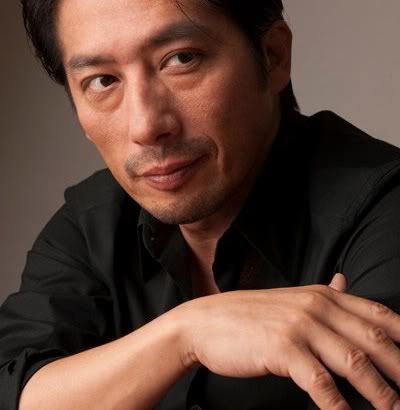 Ok people! I've been receiving emails and messages from Hiro's fans asking about how he is after the Japan Tsunami. Don't worry guys, Hiro is fine.
First, when the quake happened, Hiro was already filming 47 Ronin in London/Budapest. And secondly, Hiro nowadays lives in LA, USA.
So, Hiro is safe and well :). Thank God!