Hello everyone,
I really thank you for the emails. I will be adding all your questions here so that everyone might find his answers here as well :).


Please, take a look on this section before sending an email. You might find your reply here.
Please, also, I hope that you might realize that I'll reply as soon as possible. :)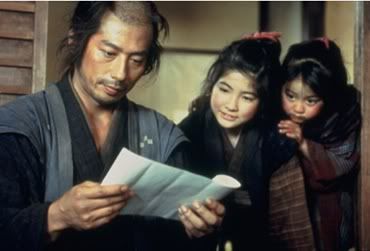 - I was wondering if you know how to contact Hiro.
Hmm... I'm really sorry! But I don't have any ways to contact Hiro. I wish of course, but I don't have. Sorry!
- Are you an official site?
Nope! This is not an official Hiro site. I even don't know if Hiro knows about this site or not. Let's keep our finger crossed ;)