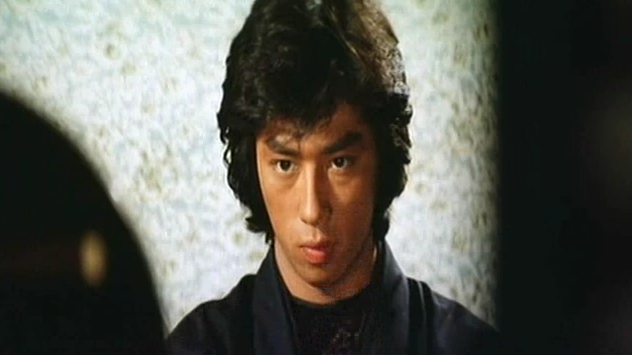 Hiro as Jin-Wu in "Ninja in the Dragon's Den"
Quick Information:
- Name: Ninja in the Dragon's Den (Long zhi ren zhe)
- Hiro's character's name: Jin-wu
- Genre: Movie
- Year: 1982
- Language: English & Cantonese
About Jin-Wu:
* He is shadow ninja.
* He is a Japanese Ninja Warrior.
* His primary opponent is Jay (Canon Lee)
The story:
Two rival warriors, a Japanese and a Chinese, are forced to work together after their master has been killed by a mighty ennemy.
MultiMedia - HSC Photo Gallery:

captured by HSC - Plz credit when take away.