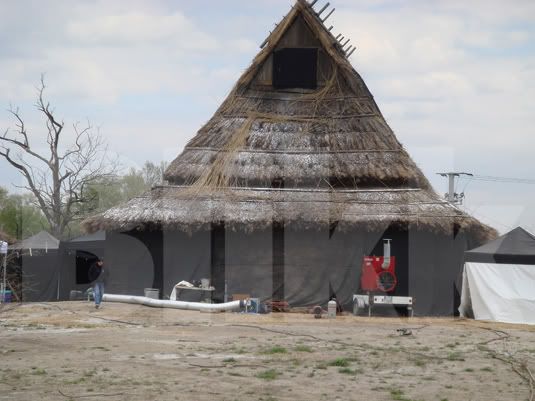 Found some news on 47 Ronin but too bad I didn't understand so I had to let Google! Translator do the job for me and this is what I understood (Google! Translator understood"
News:
They started by talking about Hiroyuki and Reeves and how often they could get injured.
The 47 Ronin Samurai movie's action sequences are all included without dublőr Reeves, as well as a partner, Hiroyuki Sanada, and indeed often cause serious injury to another.
Then, they started talking about Reeves; they were describing his nature as an actor and as human, and how nice, quite and friendly he is.
- For years now I treat the visiting foreign forgatócsoportokat, so it was natural that Keanu Reeves is in my hands I will. I'm just the best I can say about it, but one thing is certain: the eyes seem to full of pain, which is not surprising, since lost his wife (his gf) and child, and now his sister is struggling with cancer. As a celebrity, as a man, very friendly and direct with me was always asked whether megkínálhat somewhat, well, a celebrity who has two legs on the ground, and all the people in the same measurement standards - told Makocsai, whose base in the Park Tennis Club here. - Very harcjeleneteket were taken seriously.
Then, (I love this part) he headed talking about Hiroyuki then the both of them (Hiro and Reeves); he called Hiroyuki a true Samurai who always practice hard with Reeves. They said that Reeves had trouble dealing with the physcality of the battles but Hiro was totally the opposite (of course):
As is known to not only an actor Hiroyuki Sanada, but a true samurai, so the two of them serious exercise was preceded by lengthy scenes. Keanu Reeves's body not once had to handle various ointments. On one occasion, received a huge blow to the thigh, which hurt him terribly for days, but it was not otherwise Sanadával not, because he had too many cases I give a similar treatment, even for a time had to be fitted with a nose-blow after Reeves.
To be honest, I didn't understand anything after that. I'm terribly sorry for the ill-translation but this was Google! Translator. If anyone would like to translate this and pass it to me, I'd be really thankful :)
Photos: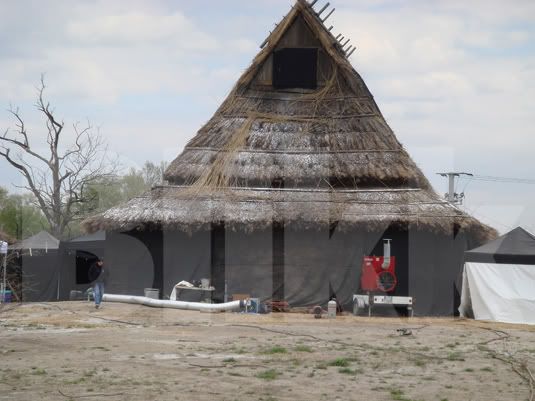 http://www.blikk.hu/blikk_sztarvilag/en-kezelem-keanu-reevest-2051369/